Nuo birželio 1d. kainos kils. Skubėkite užsirezervuoti!
Interactive games and lotteries
INTERACTIVE SLOT MACHINE
Invite the participants of the event to dive into excitement and desire to win.
Encourage participants to share their photos and find out if they have won a prize!
Game conditions can be personalized to each customer individually!
Solution Price:
from 399 € + VAT per day.
The service is provided in Lithuania and the Baltic States.
Would you like to have such interactive entertainment at your next event? Call or write now: info@printaprint.lt. +370 670 38748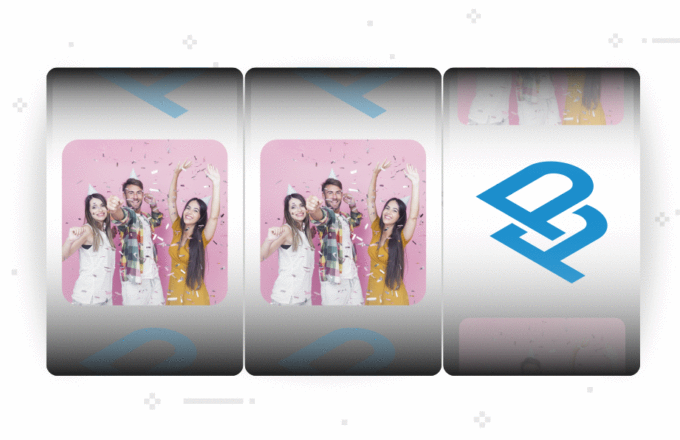 FEED THE SNAKE
Snake – Printaprint's improved 90's game in which a snake is formed from participants' photos.
Encourage participants to share photos and feed the snake.
* Personalized solutions available.
Solution price starts from 249€ + VAT
Contact us now – your customers will not be able to take their eyes off this entertainment solution and will be happy to join the game. Call +370 670 38748 or email info@printaprint.lt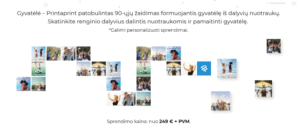 Why not to have Printaprint at your next event?
Ask us and we will help you to create your next event or advertising campaign memorable.
GET A QUOTE
+370 670 38748