INTERACTIVE SLOT MACHINE
Invite the participants of the event to dive into excitement and desire to win.
Encourage participants to share their photos and find out if they have won a prize!
Game conditions can be personalized to each customer individually!
Solution Price:
from 399 € + VAT per day.
The service is provided in Lithuania and the Baltic States.
Would you like to have such interactive entertainment at your next event? Call or write now: info@printaprint.lt. +370 670 38748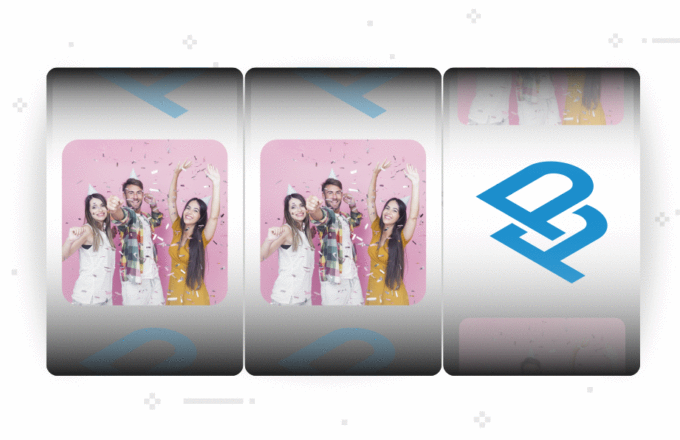 FEED THE SNAKE
Snake – Printaprint's improved 90's game in which a snake is formed from participants' photos.
Encourage participants to share photos and feed the snake.
* Personalized solutions available.
Solution price starts from 249€ + VAT
Contact us now – your customers will not be able to take their eyes off this entertainment solution and will be happy to join the game. Call +370 670 38748 or email info@printaprint.lt